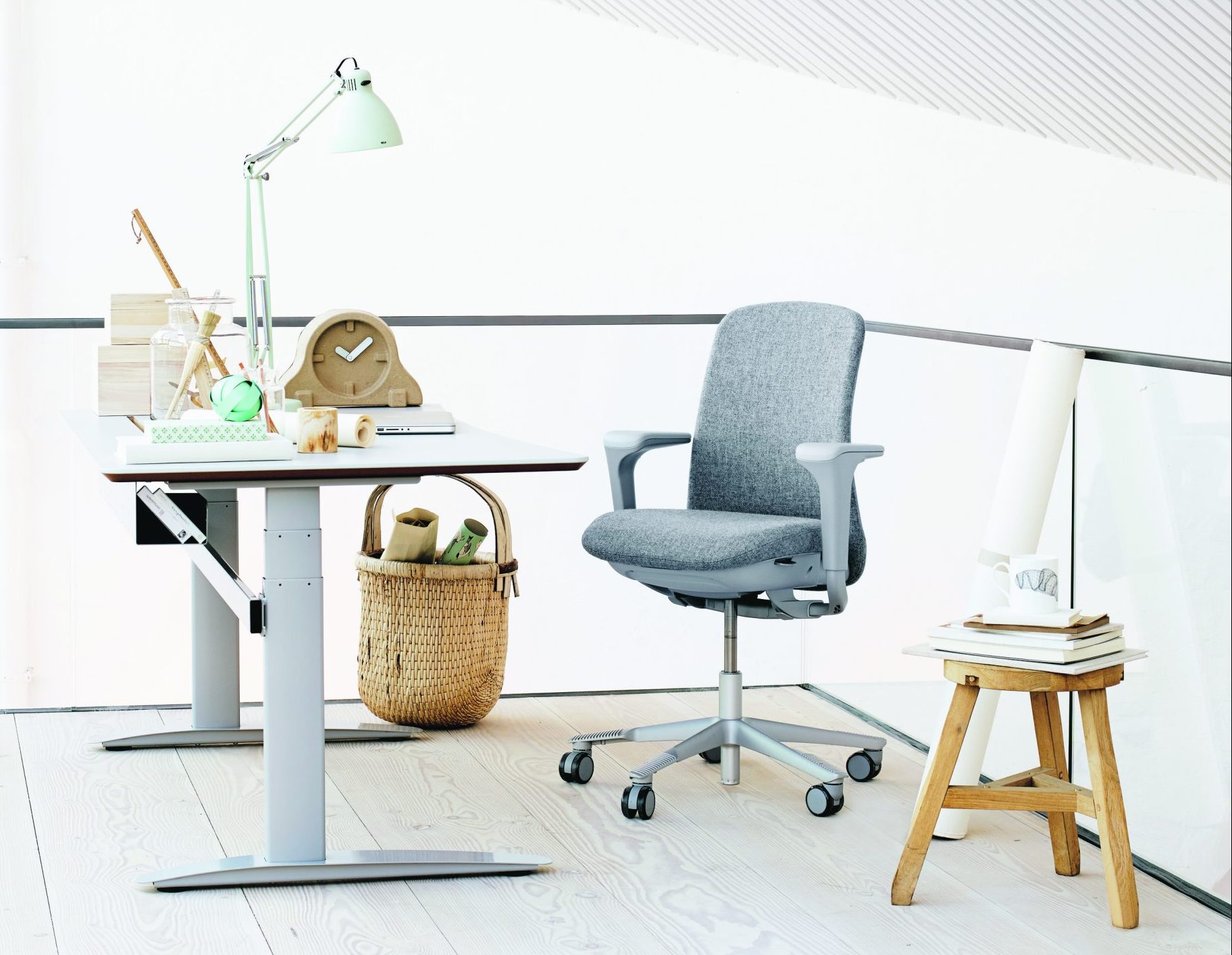 Wilt u een representatief kantoor met mooie kantoormeubelen, een hedendaagse uitstraling, een eigen karakter, dat tevens ergonomisch verantwoord is, dan bent u bij ons aan het juiste adres.
Wij zijn een speciaalzaak met reeds 20 jaar ervaring in kantoorinrichting en magazijninrichting. Voor onze klanten werken steeds een voorstel op maat uit waarbij we 2D en 3D afdrukken voorzien. Door deze persoonlijke service garanderen wij een correcte aanpak naar de klant toe.

Bij ons bent u aan het juiste adres voor de inrichting van uw kantoor, werkplek of magazijn.
Wij zijn verdeler van merken zoals Haworth, Bralco, Actiu en klain. 
Indien u een vraag aan ons wil richten of een offerte wenst, kan u dat steeds doen via de contactpagina.
Wie op de hoogte wil blijven van onze laatste nieuwtjes kan zich steeds inschrijven op onze nieuwsbrief. We hopen in ieder geval dat u hier vindt wat u zoekt en dat we u regelmatig terug mogen verwelkomen.